Welcome to week 3 of our "Rap Label Fantasy League", where Marshall and myself act like we're label managers, and use real life streaming and social data to simulate success or failures. Using the fantasy football model, we have drafted 2 teams of 7 hip hop artists. We've been tracking 4 stats: Spotify Monthly Listeners % Increase, Youtube Views % Increase, Instagram Followers % Increase, and Perceived Value Total Increase.
We're in week 3 now of this idea. Where Hoosier takes another win, 3-1 this week. That makes it 8-4 for me, and starting to get away for Marshall. Instead of focusing on the competition this week, I'd like to look at the numbers and give a small analysis for each artist.
We started recording data on 12/13/2020, and have grabbed a snapshot every 20 days or so. In real life, I'm a data analysis, so I thought I'd could offer some value to the artist in the league. I think we're starting to get a good set of data that we may be able to review the winter and how each rap artist performed.
My thoughts and analysis must be taken with a grain of salt. I'm going to be looking at the numbers, and comparing those to what we've seen going on in real life. We'll use that to offer advice to why the numbers may be the way we are. We're not industry experts, or totally in the know. We've been writing for six months, and these last six months we've really learned a lot, and as we grow we want to be able to offer as much as we can.
Below you'll find a quick analysis of all 14 artists that we drafted. Some may be more in depth than others, but I'll try my best. I'll sort the list below based on the perceived valuation we have set each artist. Let me know what you think, and how we can improve.
Artist Analysis
Dax
Team Marshall, $4.4mil fantasy valuation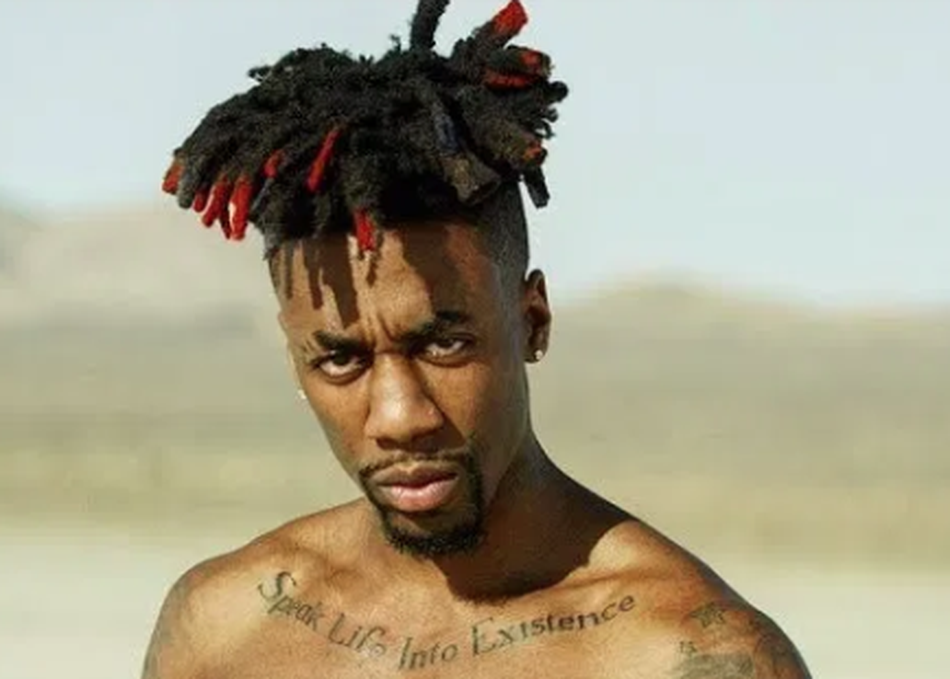 In terms of volume, Dax is the king of this fake competition. He has the most views and followers of any of the 14 rap artists included.
When an artist is successful as Dax, its hard to show huge month to month increase. Though, when there are those huge jumps they are noticable and probably impact the artist's revenue stream more than an artist of a smaller stage.
Dax's new crowd continued to increase over the winter months, where he had several fantastic releases, to include "Joker Returns" and "Killshot 3".
The releases have slowed down, thus the new crowd moved on, and Dax went back down to normal levels. Dax's instagram and Youtube views didn't show the same fluctation.
Chris Webby
Team Marshall, $3.1mil fantasy valuation
Rittz
Team Marshall, $1.6mil fantasy valuation
Futuristic
Team Marshall, $650k fantasy valuation
Vin Jay
Team Hoosier, $355k fantasy valuation
Jarren Benton
Team Hoosier, $304k fantasy valuation
Gawne
Team Marshall, $148k fantasy valuation
Ekoh
Team Hoosier, $100k fantasy valuation
Odd Squad Family
Team Hoosier, $44k fantasy valuation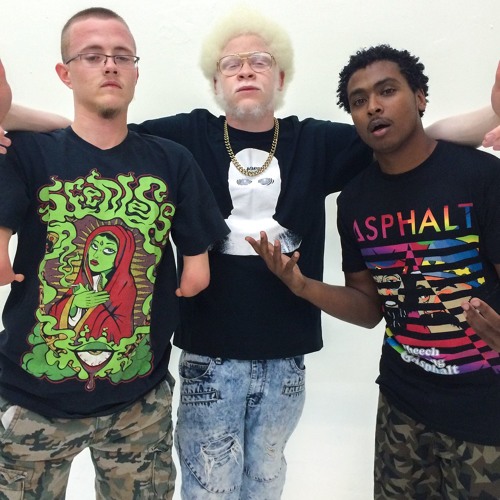 Nite Owl
Team Marshall, $7k fantasy valuation
Riddy K
Team Marshall, $3k fantasy valuation
Versvs
Team Hoosier, $3k fantasy valuation
Durand the Rapper
Team Hoosier, $2k fantasy valuation
Buggie
Team Hoosier, $2k fantasy valuation
Conclusion
14 artists and 14 charts later and I'm feeling a little rough. I may have spent way too much time on that. Anyhow, I hope this was interesting for everyone. If you have any questions, let me know! Please share, like, and do all that social stuff!